With its beginnings as a railroad town in the 1850s (read more about our city's history here), Reynolds, Georgia today has a population of nearly 900 people. Our residents enjoy the luxury of wide, oak tree-lined streets and a historic commercial district. We are a GMA certified City of Ethics and a certified Tree City U.S.A.
Our area is well known for growing mouth-watering strawberries from mid-March through mid-May. We are home to the Georgia Strawberry Festival which is held annually the 4th weekend in April. People from across the state come for the food, crafts, music, and luscious strawberries.
Soon after we get our fill of strawberries, juicy peaches are ready for picking, packing, shipping, and to purchase locally at Taylor Orchards. They also have delicious homemade strawberry and peach ice cream.
The Silver Dollar Race Track here in Reynolds is a large attraction among racing fans and is one of the best drag strips in the state.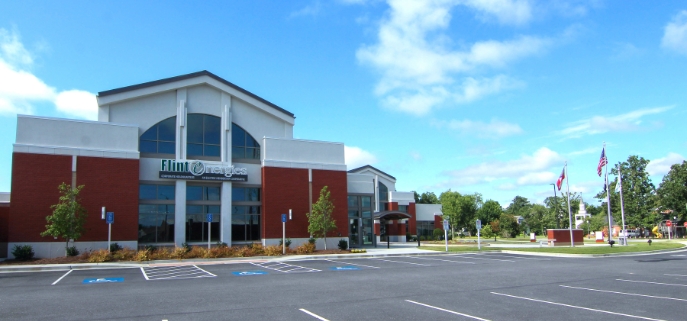 The headquarters of Flint Energies, a rural electric corporation, is in Reynolds and is a stabilizing employer of the town. The Public Services are owned and operated locally and are great assets to the community. Reynolds currently has one bank, one drug store, one grocery store, an appliance store, a general merchandise store, an auto supply store, an automobile repair shop, two automotive body shops, insurance company, antique dealership, gas station, a gift shop, two convenience stores, and three locally owned restaurants, all within a one-mile radius of the city.
---
Healthcare
Reynolds' location equidistant to Macon and Columbus gives residents access to major hospital services in those two cities. Locally, medical care is available in nearby Butler, Georgia from CareConnect, which offers complete family healthcare services, and Taylor County Health Department, which operates a clinic in Butler to help maintain overall good health in Taylor County and to address any threats to community health. Skilled nursing and rehabilitation services are available from Taylor County Health & Rehabilitation.
Education
The Taylor County School District educates most students in Taylor County and has a four-year graduation rate of 85.5%. The district operates one high school, one middle school, one elementary school and one primary school. All four schools are accredited by Cognia. High school graduates can stay close to home for their post-secondary education, with several colleges and universities less than 45 minutes aways in Macon, Columbus, Fort Valley, Warner Robins, Americus and Barnesville. Career and technical training is also close by, from Southern Crescent Technical College's Flint River Campus in Thomaston, South Georgia Technical College in Americus, or Central Georgia Technical College's Crawford County Center or campuses in Macon or Warner Robins.
Recreation
The Taylor County Recreation Department provides a variety of facilities, including ballfields, a ¼-mile walking track, playground areas and picnic pavilions. Youth activities include baseball, softball, t-ball, football, cheerleading, basketball and soccer.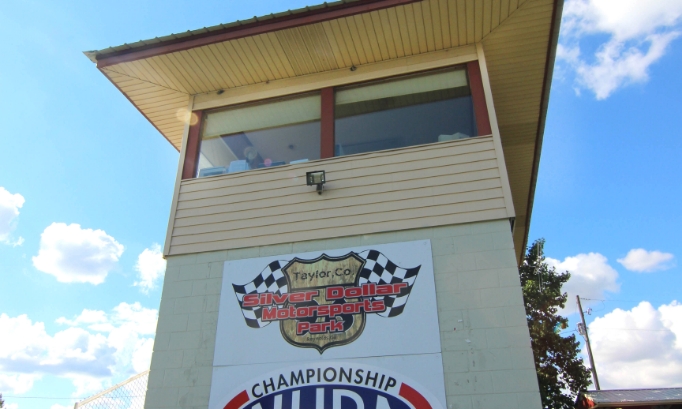 Area Attractions
Reynolds, Georgia residents spend a lot of time outdoors, thanks to the wealth of opportunities for hunting, fishing, and more.
Reynolds is home to the Silver Dollar Raceway, a quarter-mile drag racing track with regular weekend races, and the Reynolds Golf Course.
Those who like to get a little wild enjoy the Taylor County Boondocks Mudtrack in nearby Butler, which hosts races each weekend as well as ATV trails and mud pits. The Fall Line Sandhills Wildlife Management Area about 9 miles west of Reynolds offers opportunities for hunting, geocaching and wildlife viewing, while to the east, where Highway 96 crosses the Flint River, a boat ramp under the bridge gives paddlers access to this scenic waterway with sandbars suitable for camping, fishing and swimming.